HEEL PAIN?
GET RESULTS NOW!
Heel pain is a quite common foot problem. The pain usually occurs under the heel or just behind it, where the Achilles tendon connects. This can also affect the side of the heel.
Comprehensive Consultation & Exam
Are You in Pain?

Typically, pain is not caused by an injury. Usually mild at first, but can become severe and sometimes disabling.

COMMON CAUSES

Heel Pain is not usually caused by a single injury, but from repetitive stress and pounding of the heel.

SOLUTION

What if there was a solution that may be able treat your pain without drugs or surgery?
Plantar Fasciitis

If your first few steps out of bed in the morning cause severe pain in the heel of your foot, you may have plantar fasciitis, an overuse injury that affects the sole of the foot. A diagnosis of plantar fasciitis means you have inflamed the tough, fibrous band of tissue (fascia) connecting your heel bone to the base of your toes.

Heel Bursitis

Inflammation can occur at the back of the heel, in the bursa, a sac full of fluid. It can result from landing awkwardly on the heels or from pressure from footwear. Pain may be felt deep inside the heel or at the back of the heel. Sometimes, the Achilles tendon may swell. As the day progresses, the pain usually gets worse.

Tarsal Tunnel Syndrome

A large nerve in the back of the foot becomes pinched or entrapped (compressed). This is a type of compression neuropathy that can occur either in the ankle or foot.
Chronic Inflammation of the Heel Pad

This is caused either by the heel pad becoming too thin or through heavy footsteps. 

Stress Fracture

This is due to repetitive trauma, strenuous exercise, sports, or heavy manual work. Runners are particularly prone to a stress fracture in the metatarsal bones of the foot. It can also be caused by osteoporosis and osteopenia.

Severs Disease

This is the most common cause of heel pain in child and teenage athletes, caused by overuse and repetitive microtrauma of the growth plates of the heel bone. Children aged 7 to 15 years are most affected.

Achilles Tendinosis

This is also known as degenerative tendinopathy, tendonitis, tendinosis, and tendinopathy. It is a progressive degeneration of the Achilles tendon and chronic in nature.
WE OFFER A NEW SOLUTION TO
HEEL PAIN
We have developed a unique clinical treatment that combines a drug-free, non-surgical approach with the most advanced HEEL PAIN RELIEF TECHNOLOGY available. Many patients are seeing great results, even those who have "tried everything" before.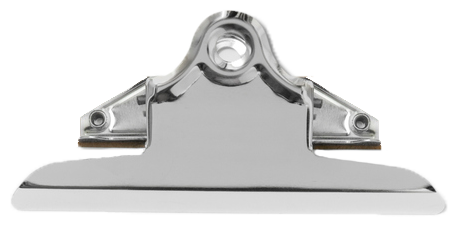 THERE MAY BE HOPE FOR YOU
Our treatment works for a wide variety of conditions. If you are suffering with pain, there may be hope! Our treatment options include: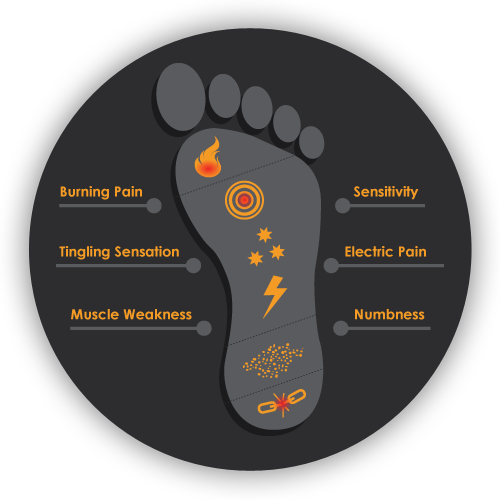 Shockwave therapy uses acoustic waves to carry powerful energy to painful spots of musculoskeletal tissues with subacute, subchronic and chronic conditions.

PEMF is an innovative & basic technology that is used for pain relief, regenerative bones, decreasing inflammation, improve muscle function, etc.

With k-laser therapy, we can use this energy to heal damaged, unhealthy, and broken tissue
AFTER TREATMENT, MANY PATIENTS EXPERIENCE:
Improve your overall health and regain your vitality for life.
Medication and surgery don't have to be the answer.
Stop wasting time in pain and get your active life back!